Lorraine Acid Etched Vase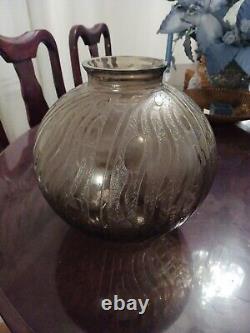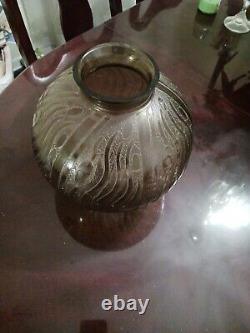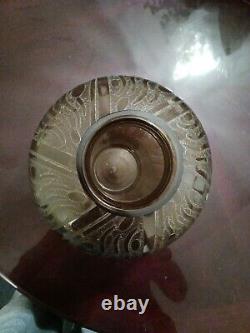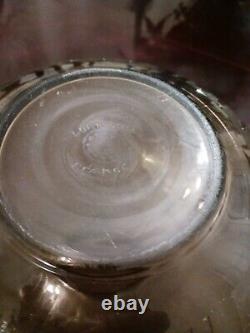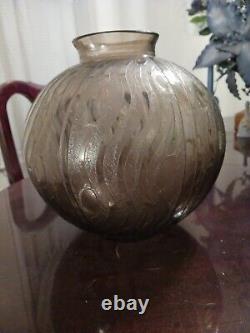 This stunning Lorraine vase is a true work of art, crafted in France and showcasing a beautiful abstract pattern etched into the brown glass. Its circular shape and medium size make it the perfect addition to any decorative collection, while its textured finish and intricate details add a touch of elegance to any room. This original piece is signed and features a French style, making it a unique and rare find. Whether displayed alone or filled with flowers, this vase is sure to make a statement.
Small chip on inner rim.

---