Fenton 1980 French Royale Connoisseur Collection Vase With Handles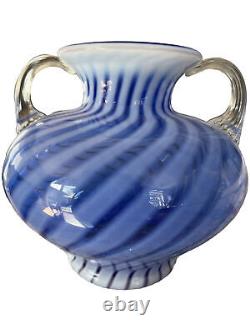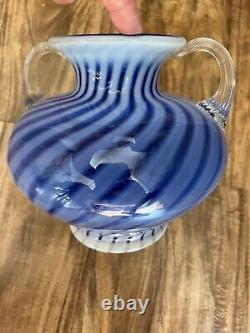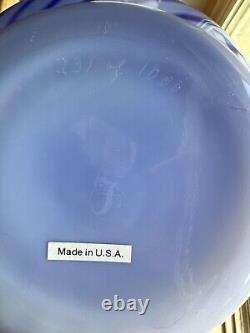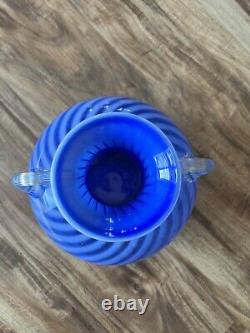 This Fenton vase from the 1980 Connoisseur Collection exudes elegance and sophistication. The French royale blue color and abstract pattern make it a standout piece for any decor. The crystal material and art glass production style ensure its high quality. With handles for added convenience, this vase is perfect for displaying your favorite flowers or as a decorative item on its own. The Fenton brand has a rich history of producing exquisite glassware, and this vase is no exception.
Add it to your collection today!

---