Baccarat Crystal Bouquet Vase Large BNIB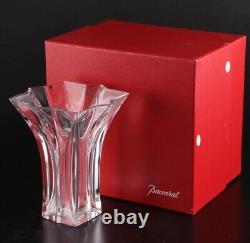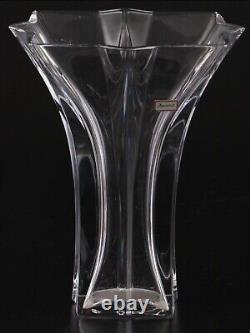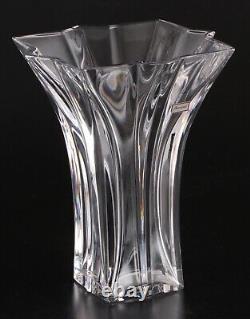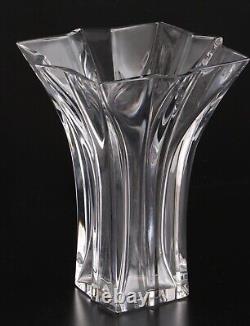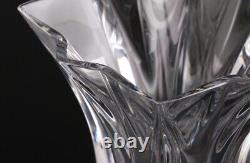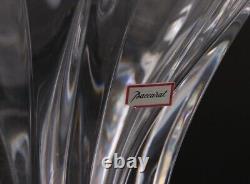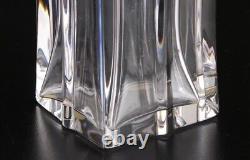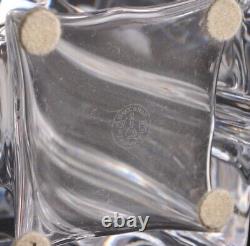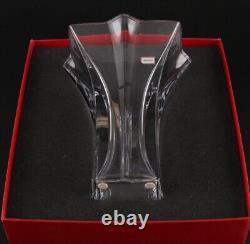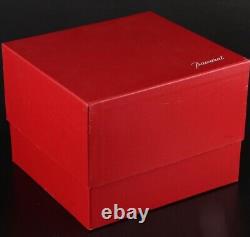 This Baccarat Crystal Bouquet Vase is a stunning piece of art glass that will elevate any room. Expertly crafted in France by skilled artisans, this vase measures 8 inches in height and 6.5 inches in width and length. The clear crystal material shines brilliantly and is adorned with the intricate Bouquet pattern, making it a statement piece in any collection.
This original, handmade vase is signed by Baccarat and comes in its original packaging. It weighs approximately 7 pounds and features an incised backstamp. This 21st-century creation is perfect for those who appreciate the beauty and elegance of hand-blown glass. Add this to your collection today!
Please see all photos as they are part of the description.

---